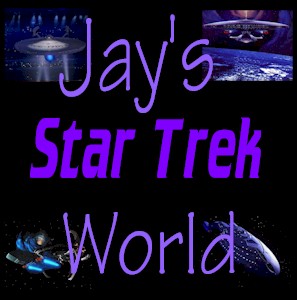 All sounds are in .wav format
Spock: Live Long and Prosper
Chakotay: Chakotay to all senior officers, please report to the bridge
The Doctor: I believe someone has failed to terminate my program
Janeway: We're starfleet officers, wierd is part of the job.
Neelix: All I can say is...wow!
Paris: If you ever have a free evening, I have a holodeck program you might enjoy
Picard: Get off my ship
Riker: Shileds up, go to red alert!
Sisko: Red alert, all crew members report to battlestations.
Torres: If anyone is going to smash your arogant little face in, I will!
Tuvok: Captain, you have managed to surprise me.
Worf: Do not hug me.
Yar: Data, I'm only going to tell you this just once...it never happened.